Insurance Training Course Catalog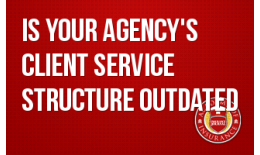 Add to Cart +
Getting the most from your existing resources is a priority for most agency owners.
Attend Live June 6, 2013
Add to Cart +
By 2014, the industry is likely to be in the midst of a relatively hard market and simultaneously a soft economy. This combination is rare in the P&C industry.
Attend Live August 28, 2013