Insurance Training Course Catalog
Add to Cart +
Many in the insurance industry seem to think that insurance is, within itself, equal to risk management. But in reality, insurance is just one tool used to manage the risks faced by every client – business and personal. You have the opportunity to hear the principles to be taught in this series in a FREE, one-hour class on September 9.
Available On Demand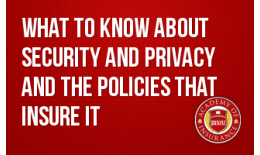 Regular Price: $129.00
Special Price: $79.00
Add to Cart +
This webinar explores the history of and need for the one of the fastest growing coverage segments in the insurance industry – Cyber Risk.
Attend Live May 23, 2013