Stacey Cheese

As Director of Workers Compensation for The Seltzer Group and East Coast Risk Management, Stacey has 13 years experience as a workers' compensation adjuster and 20 years experience consulting in the workers compensation arena.

Stacey holds her Property/Casualty/Life/Health agents license, (CISR) Certified Insurance Service Representative designation, (CWCP) Certified Workers Compensation Professional, from the University of Michigan, (NJWCP) New Jersey Workers Compensation Professions, and (CWCA) Certified Workers Compensation Advisor. Stacey also holds an insurance fraud investigation certificate and is a current instructor for the Institute of Workers' Compensation Professionals. Stacey specializes in consulting with many employers and employees on workers compensation issues and compliance.

Stacey's areas of expertise are in claims investigation, mitigation through client, employee, and physician relationships, hiring processes, return to work programs, reserve practices, claims handling advice and coordination with Human Resources and Safety department.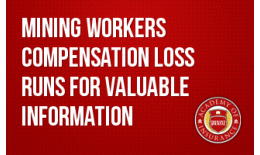 Add to Cart +
A good loss run report can guide a Workers' Compensation program in developing risk management plans, tracking the results of current risk management efforts, identifying problem areas, and projecting costs.
Available On Demand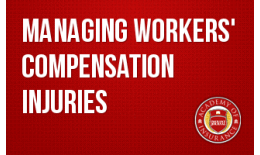 Add to Cart +
When an injury occurs at work, the actions taken by management or co-workers can have a significant impact on the outcome of the claim. Join us as Stacey talks about ways to ensure a smooth claims process.
Available On Demand