Laurie Infantino

Laurie Zangwill-Infantino, AFIS, CISC, CRIS, CIC, CISR, ACSR is past president and co-founder of Insurance Skills Center, Inc. (ISC) which was formed in 1977. In 2010 Laurie formed Insight Insurance Consulting (IIC) a division of Insight Consulting and Management, Inc.

She began her insurance career in 1969. Prior to forming Insurance Skills Center her education and experience in the industry included rating, underwriting, issuing, selling and marketing insurance policies. She has worked in the insurance industry as an underwriter for specialty programs, as a retail insurance producer, as a wholesale insurance producer, as an educator and as a consultant to producers, insurance customers and attorneys assisting them on insurance and risk management issues. She managed two specialty insurance programs for which she assisted in designing the coverage language, formulating the rating structure, marketing and selling the products and underwriting/rating the submissions.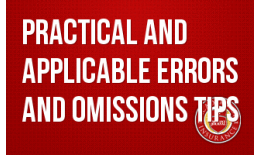 Add to Cart +
Learn tips on how to avoid some of the most common mistakes made in the broker/agency operation.
Available On Demand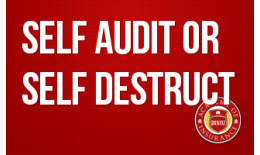 Add to Cart +
Agents and Brokers are used to learning the hard way—by Getting Sued. We have audited too many offices and seen the same trends over and over again…producers and support staff are doing it their way.