Workers' Compensation
In Two Hours
The Business Owner's Guide to an
Exceptional Workers' Compensation Program
By Nancy Germond
MA, SPHR, SHRM-SCP, ARM, AIC, ITP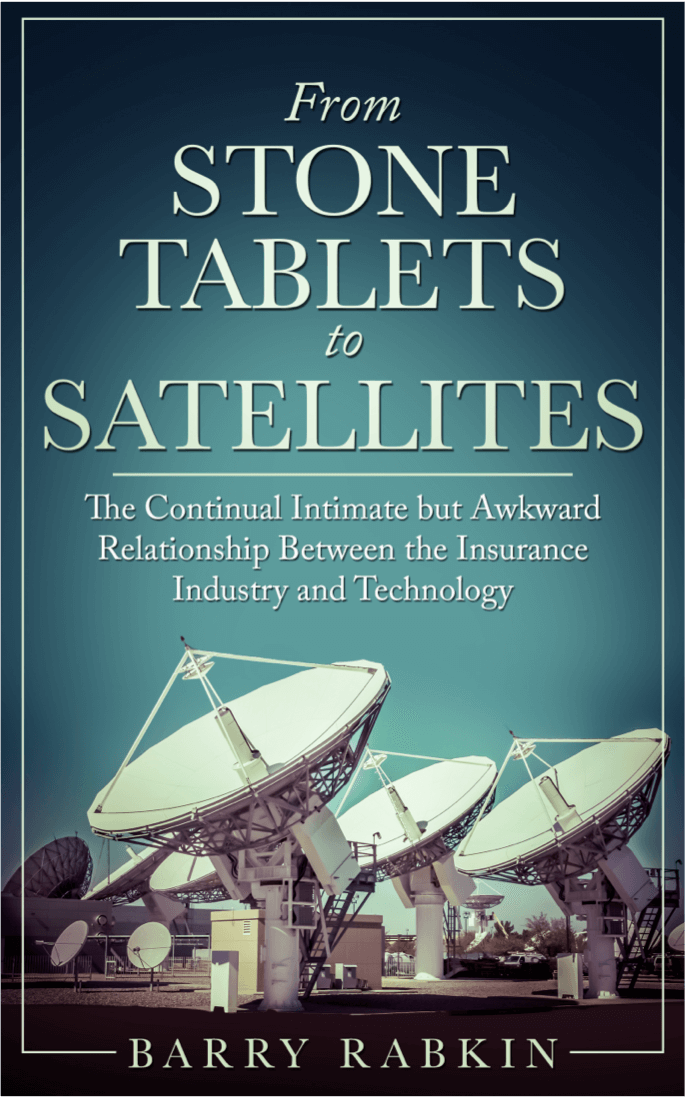 Order On
Kindle $5.99
Paper Back $19.95
Audible $6.95
About the Book
As a small to medium business owner, correctly managing your workers' compensation coverage may mean the difference between staying open another year, or closing your doors for good. This is the book that you wish you had read before you hired your first team member.
In it, Nancy Germond, will break down the complexity of workers' compensation, why you need it, why you need to pay attention to it, and how doing it well will make your team better, and help your company's bottom line.
Get the book today and you will:
Learn about Agents and what to look for in the agent that will serve you and your team's Workers' Compensation needs.
Learn the Basics of Workers' Compensation, including why you buy it, what it's supposed to cover, and some best practices for using it.
Discover the Role that the business owner, a nurse case manager, and direct communication can play in helping workers recover and get back to life quickly.
See What Others Are Saying
Love the way Nancy succinctly explained the complex aspects of workers' compensation that are so important for business owners to understand. This is a great book that producers can use to assist their clients in better evaluating their exposure so that they can develop a program to reduce costs and improve outcomes. Well done!

Elise M. Farnham CPCU, ARM, AIM, CPIW, President, Illumine Consulting
Worker's Compensation in Two Hours is THE book you need if you don't know about, or don't understand the worker's compensation system in the United States and should be required reading for all business owners. Nancy has a way of describing, in relatable detail, the history, coverage, safety programs, claims and medical management required for an effective worker's compensation program. An easy to read and digestible handbook that will be your reference guide for years to come. Get it, read it, use it – you'll be happy you did.

Sandra K Little MBA, CPCU, ARM, CRM, CIC, RIMS-CRMP, SKL Risk Consultants, LLC
I recommend Workers' Compensation in Two Hours: The Business Owner's Guide to an Exceptional Workers' Compensation Program for every business owner. It is a small sacrifice of time to gain such a wealth of knowledge and to protect your assets.

Chantal M. Roberts CPCU, AIC, RPA
Nancy Germond has published a practical, easy to understand guide for small business owners and those responsible for insurance and risk management decisions at larger businesses. From the initial two-page case study that illustrates what is at stake when failing to proactively manage or oversee the business's workers compensation program to the significant amount of statistical support for her recommended practices, this book provides a sound foundation for minimizing risk of injury to valued employees.

Bill Wilson CPCU, ARM, consultant, speaker and author of "When Words Collide: Resolving Insurance Coverage and Claims Disputes"
Want To Test Drive
The Book?
Enter your email and we will send you
the first chapter of the book at no cost to you.