Abi Potter Clough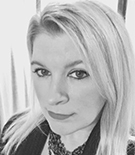 Abi Potter Clough, CPCU, MBA, is an author, keynote speaker, and freelance insurance writer. She writes and speaks about insurance, risk, leadership, and change. Abi is the author of Life After Leaping In and Top 10 Lists For Relocation. Connect with her on social media or at Abi1Leads@gmail.com.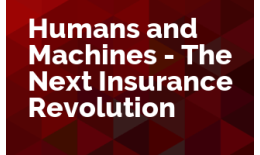 Add to Cart +
At its core, insurance is a people business. We help handle the risks that people face. We are people who sell, underwrite, adjust claims and more for other people. So what does the future melding of people and technology hold? Probably not something Borg-like, but join us as Abi brings her session about the combination of people and machines.
Available On Demand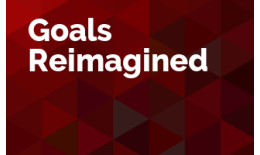 Add to Cart +
This session details various goal-setting models and talks participants through how to use them. Not your typical goal-setting class, this will inspire and excite attendees to exceed their goals. Join us as Abi helps us with this timely topic to start off the new year.
Available On Demand