Lynn Thomas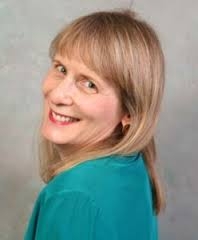 Ms. Thomas is the founder and CEO of Thomas Consulting, located in Newton, Massachusetts. Her firm specializes in creating powerful Client experiences that increase retention and profits with a specialty in P&C insurance. The firm's services help companies to plug the "leaky Client bucket" and thereby increases its profits which it has been doing for decades with over 480 companies.
Ms. Thomas is a nationally acclaimed, powerful, engaging and dynamic speaker and consultant on Client experiences, emotional intelligence, retention, and relationships. She has been a columnist and has published two books with her latest being an Amazon #1 Best Seller. All of her firm's consulting services come with a written guarantee of 100%-300% ROI within one year.
Ms. Thomas started her career as a tax attorney with Arthur Andersen, then a Private Banker and then Change Agent with Bank of Boston. She holds a J.D. cum laude from Suffolk University and a B.A. cum laude from Wesleyan University. She is a member of the Massachusetts Bar Association and former Board Member of Alpha Resource Center and Insight Seminars.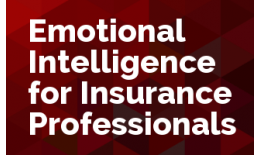 Add to Cart +
Join us as Lynn Thomas helps us to understand how having a high emotional intelligence will help us. Some of the items that she will discuss include:


People with emotional intelligence look at the whole picture.


People with emotional intelligence respond rather than react.


People with emotional intelligence think before they speak.


Available On Demand