Risk Management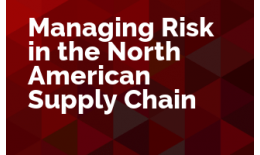 Regular Price: $129.00
Special Price: $99.00
Add to Cart +
COVID-19, USMCA, and cross-border issues are creating new problems and possibilities for the North American supply chain. Join us as Joe Harrington helps us identify and understand the risk management issues arising from commerce between Canada, Mexico, and the US.
Attend Live September 24, 2020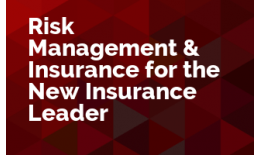 Add to Cart +
Get up to speed quickly with this introduction to the risk management and insurance realm. This blended learning course will use real-life scenarios to give the new risk management and insurance leader the necessary fundamentals to successfully begin their career in the insurance world. Whether the leader is directly involved with insurance operations or other operations within the insurance carrier, this course will help them to speak the language of insurance and to see how their functional area is critical to the insurance function.
Attend Live October 6, 2020