Hayden Kopser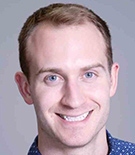 Hayden Kopser serves as President of North Improvement, LLC, a boutique P&C brokerage catering primarily to the complex needs of HNW clientele. Hayden specializes in using his mobile app development background to help protect clients' assets and reputations from modern risks like Cyberattacks and online fraud. Prior to founding his firm, Hayden served as a Senior Underwriter at AIG Private Client Group (PCG) where he also oversaw PCG's Cyber insurance offering. Outside of his insurance work, Hayden is a novelist, having published his debut novella 'Masha' in June of 2021.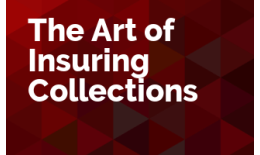 Add to Cart +
The world of collectible insurance is bigger today than beanie babies were in the 80's. Join us as Hayden Kopser opens his knowledge collection about collections and how to insure them.
Available On Demand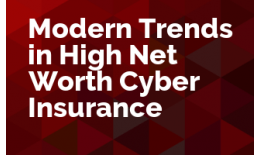 Add to Cart +
Do you serve any high net worth clients? Have you considered their cyber exposures? Have you considered what coverages might be available to help them to mitigate some of their cyber risks? In this class, Hayden Kopser, President of North Improvement, LLC, will help us to begin to understand the complex landscape of cyber insurance and the high net worth client.
Available On Demand