Michael Gay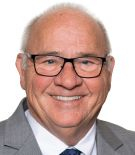 Michael Gay is known as an interpreter of "Insurance-ese", helping others understand insurance policies, procedures, and practices of the P&C industry. He currently works as an Expert Witness and Litigation Consultant in property and casualty coverages and consults on agent and broker "Best Practices". He has more than four decades of experience in varying roles including founding several retail insurance agencies and managing general agencies; working for several well-known MGAs and insurance companies; and most recently serving as the National Insurance Sales Manager for a truck and construction equipment manufacturer. He specializes in the risk management of complex risk and loss exposures. Michael has been teaching continuing education courses for over 30 years and has authored more than 60 course guides and workbooks. He has earned the designations of AAI, AAI-M, AIS, ARM, ARM-P, CIC, CPCU, CRIS. (More information can be found at LinkedIn/in/michaelwgay.)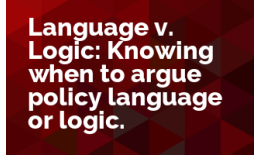 Regular Price: $129.00
Special Price: $49.00
Add to Cart +
Sometimes getting a claim paid comes down to who can make the best argument for or against coverage. Insurance policies use very specific language, but the best answer to the question of coverage is often, it depends or maybe. Join us as Michael Gay brings his session comparing logic and language.
Attend Live October 12, 2023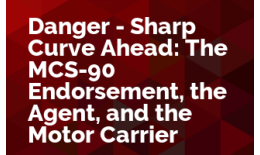 Add to Cart +
No one said that insurance was easy. This is especially true when you deal with commercial trucking risks and the special legal and insurance requirements that they have. Join us as Michael Gay brings this session to help us to navigate the sharp curves associated with these risks.
Attend Live October 5, 2023