Trent Massey

Trent is a 27 year veteran of the insurance industry and currently serves as a Property Programs Instructor for Vale Training Solutions in Arlington, Texas. At Vale, his roles have included developing, research, and training. Trent also lectures across the country on a variety of insurance claim issues and has spoken at Property Loss Research Bureau's National and Regional conventions, has been a featured speaker at the Restoration Industry Association National Convention, guest presenter at the National Association of Mutual Insurance Companies conference, Property Catastrophe Services conference, CPCU chapter meetings, claims association meetings, and others.
For the past few years he has been a guest lecturer at the University of North Texas department of risk management and he is a repeat webinar presenter for the Insurance Journal's Academy of Insurance. Trent authored the Green Risk Professional certification course at Vale, and in 2006 he wrote the e-book, Catastrophe Adjusting. He has earned the Associate in Claims (AIC) and LEED Green Associate designations. In addition, he is certified as a Corporate Social Responsibility Practitioner from the Institute of Environmental Management Assessment.
Trent has a Bachelor Business Administration degree from the University of North Texas (1986) where he studied insurance and real estate. His experience includes past tenures as an independent adjuster, agent, field adjuster at State Farm Insurance and former CEO of a fire and water restoration company. He has been at Vale since 2008. Trent has been married sixteen years to his wife, Heather. Heather is a Senior Account Manager at Cunningham Lindsey. They have three children who are very active in local sports and school. Trent has also been a volunteer little league baseball coach for 7 seasons. They live near Dallas.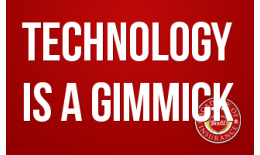 Add to Cart +
Technology is everywhere and sometimes technology is suggested as the cure for everything. But, can technology fix all problems? Or, is the industry forgetting one of the most important aspects in claims processing - the human component?
Available On Demand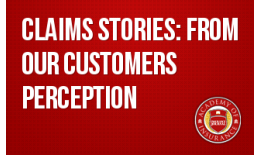 Add to Cart +
Can property insurers learn more about loss if claims are examined from the customer's perception?
Available On Demand