Erica Upmeyer

Erica R. Upmeyer, PHR, Search Associate, graduated from Emporia State University with a BS in Sociology.

Erica began her career in the Social Services field as an Employment Specialist before moving abroad for two years. During this time, Erica had the opportunity to earn her MS in Industrial/Organizational Psychology and gain valuable international work experience while completing an internship with one of the largest transportation companies in the world. Upon returning to the States, Erica transitioned into the staffing industry with the nation's largest privately held staffing agency as an Account Executive and was quickly promoted into a Branch Manager role.

Erica's most recent role was with Nationwide Insurance as an HR Field Manager where her primary responsibilities were supporting a start-up region overseeing all HR deliverables, with a large emphasis on recruiting insurance professionals. Her role with the CSG team includes working with candidates assisting them on their career searches as well as partnering with other team members at CSG on key searches, strategically positioning CSG within the insurance community, and sourcing best fit professionals for our client company staffing needs.

In her spare time, Erica enjoys spending time with her husband and two boys, shopping, working out, reading and watching college basketball – Go Jayhawks!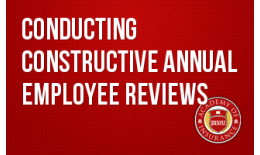 Add to Cart +
Learn the critical factors that make your annual employee performance appraisal process contribute to the bottom line
Available On Demand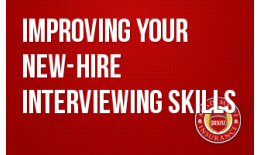 Add to Cart +
Move beyond the "interview process" to an "interview experience" and give yourself an edge over the competition.
Available On Demand