Joe Petrelli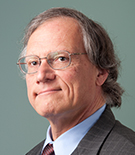 Joseph L. Petrelli is the President and a founder of Demotech, Inc. Petrelli is a Member in good standing of the Casualty Actuarial Society, American Academy of Actuaries and the Conference of Consulting Actuaries. He is a graduate of The College of Insurance (now a school within St. John's University), having earned a Bachelor of Science in Actuarial Science. He has also earned a Masters of Business Administration from The Ohio State University. He has been actively engaged in the P&C insurance industry since 1969.
Employed as a consultant since 1980, his previous work experience included Nationwide Mutual Insurance Company, Countryway Insurance Company and Insurance Services Office. Since he became a consultant, his clients have included the State of Ohio Department of Insurance, Ohio State Insurance Fund, State of Iowa and hundreds of regional insurance companies throughout the United States. Assignments include loss and loss adjustment expense reserve analysis, pricing recommendations and product development as well as assignment of Financial Stability Ratings® (FSRs).
Organized in 1985, Demotech, Inc. is a Columbus, Ohio based financial analysis company. Demotech, Inc. provides services to regional P&C insurance companies, Title underwriters, public entity insurance pools and specialty insurance markets including risk retention groups and captives. Given that FSRs of A or better have an impressive record of accomplishment predicting long-term solvency, FSRs of A or better are accepted by the secondary mortgage marketplace, virtually all mortgage lenders as well as an increasing number of umbrella and errors and omissions insurance markets.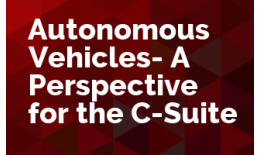 Add to Cart +
Whether it is today's Tesla or the Fords that will be on the showroom floor in a few years, autonomous and semi-autonomous vehicles will change the landscape of the insurance industry as much as they change the transportation industry.
Available On Demand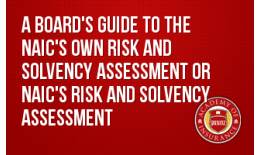 Add to Cart +
In suppport of the National Association of Insurance Commissioners efforts to promote enterprise risk management and risk and solvency assessment tools, they have promulgated their own Risk and Solvency Assessment model act.
Available On Demand