Marcel Schwantes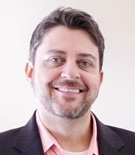 Marcel Schwantes is a speaker, leadership coach, advisor, and syndicated columnist. He founded Leadership from the Core to help leaders discover the key to what makes people fully committed to doing extraordinary work. Follow him on LinkedIn.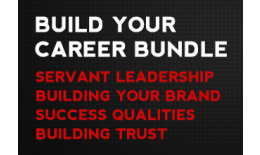 Add to Cart +
Four timely courses designed to help you build your career.
Available On Demand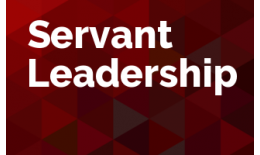 Add to Cart +
In this webinar, you'll learn 6 key leadership habits that will result in a profoundly effective team.
Available On Demand