Veronica Stevens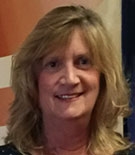 Veronica Stevens is currently the marketing representative for Cochrane & Co.
She started working for Cochrane & Co in July of 1982. She previously worked in the Property & Casualty division, but also worked in the Transportation division when she was first hired at Cochrane & Company. She has extensive experience underwriting surplus lines accounts, in addition to involvement in the claims handling and policy review. She has been teaching CE credit classes for agents and at the Under 40 Young Agents Conference the past 3 years.
She was awarded the Spokane Insurance Associates Industry Leader of the Year award in 2012.
The Marketing Dept at Cochrane & Co was awarded 1st Place in the Educational Division for the AAMGA in 2017 for classes taught to Independent Insurance Agents of Washington in 2016.
I love to read Insurance Forms and study coverage issues.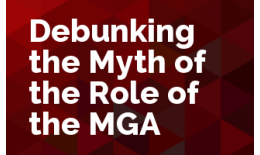 Add to Cart +
For years we have heard comments from retail producers that working with MGA's can be painful, agonizing, they ask too many questions, or they're taking too much of the commissions on the placement.
Available On Demand