Executive Education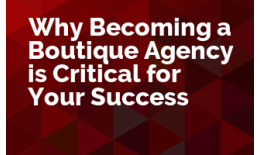 Add to Cart +
This presentation is based on the importance of agents learning their coverages deeply so they can be true advisors to their clients because the alternative, simply placing insurance that may or may not be adequate will be done by software and agencies earning materially less commission in the near future. Join us as Chris Burand brings his expertise on coverages to this highly timely topic.
Available On Demand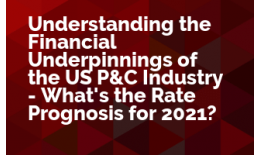 Add to Cart +
This class is geared to the insurance executive that wants a solid understanding of the direction of the current business cycle. What is the financial health of the US P&C industry? Are we headed into a hard market or a soft market?
Join us as David Paul helps us to understand the financial wellbeing of the P&C market. This is a must-see class if you're an insurance executive, or want to be.
Available On Demand