Insurance Training Course Catalog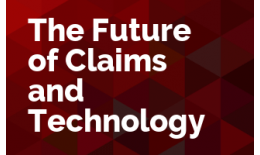 Regular Price: $129.00
Special Price: $99.00
Add to Cart +
The claims process can be daunting from a consumer's perspective. For the claims professional that is working in the process to get claims completed, it's just as difficult at times. In this session, we plan to help insurance professionals to see some of the technological advances that hope to streamline and improve the claims process.
Join us as Tim Christ helps us to understand what advancements are here and what are next when it comes to handling claims today and into the future.
Attend Live January 28, 2021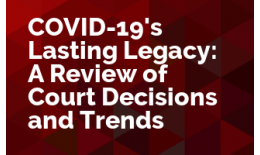 Regular Price: $129.00
Special Price: $99.00
Add to Cart +
It's true that the COVID-19 pandemic created situations that many couldn't see coming. The flurry of business income claims and lawsuits are creating a stir in the legal landscape of our country. Join us as Crystal Uebelher helps us to understand some of the impacts of these suits and helps us look into the future to discover where we go from here.
Attend Live February 25, 2021