Insurance Training Course Catalog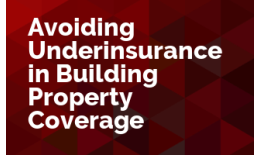 Add to Cart +
When you tell the insured that they have replacement cost coverage on their building, what do they think you mean? They think that means a brand new building in place of the old one if something happens. But is that really what it means? No. Join us as Joe Harrington helps us to understand property valuation, what replacement cost really means, and what can be done to make replacement cost mean what we think it means.
Attend Live April 27, 2023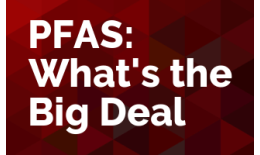 Add to Cart +
PFAS are the chemicals that are forming the next wave of major claims. They have been found around the world and we need to know about them. Join us as Brenda Wells-Dietel brings us up to speed on this timely and important topic.
Attend Live May 4, 2023