Insurance Training Course Catalog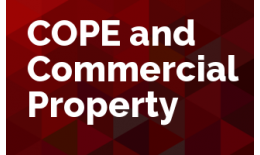 Add to Cart +
The principles behind property underwriting have been consistent from the very beginning of property insurance. In this two-part series, we will explore what these principles mean to you, whether you're an agent, an underwriter, or a risk manager. Join us as we learn to better "COPE" with property risks.
Attend Live November 14, 2019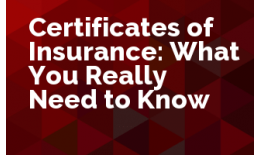 Regular Price: $129.00
Special Price: $99.00
Add to Cart +
We want to help you to make sense out of certificates of insurance. We know that they can be frustrating, but we want to help you to handle them without as much frustration. Join us as Casey Roberts brings certificates out of our shadows and into the light.
Attend Live December 5, 2019