Insurance Training Course Catalog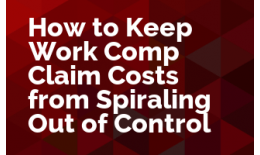 Regular Price: $129.00
Special Price: $99.00
Add to Cart +
Declining workers' compensation rates are a good thing and declining numbers of workers' injuries are a good thing, but they are not everything.
Paying attention to these without also paying close attention to the cost per claim is risky. Increased severity can overcome decreased frequency in claims so it makes sense to watch this cost per claim.
Join Frank Pennachio as he helps us to deal with claim cost creep in this session.
Attend Live July 16, 2020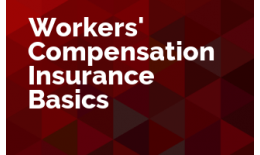 Regular Price: $129.00
Special Price: $99.00
Add to Cart +
No one is an expert when they first start out and this session is designed to help the workers' compensation rookie with the basics of how workers' comp insurance works, why our system is set up the way it is, and how to navigate all of the intricacies of this coverage.
This session won't make you an expert, but it is a start on your journey there.
Attend Live July 30, 2020