Insurance Training Course Catalog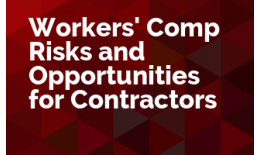 Regular Price: $129.00
Special Price: $99.00
Add to Cart +
Join Frank Pennachio as he helps agents recognize the opportunities around construction clients. Even as workers' comp rates are declining, contractors are facing challenges the put their business sustainability in jeopardy.
Attend Live April 16, 2020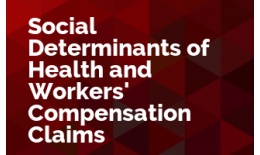 Regular Price: $129.00
Special Price: $99.00
Add to Cart +
Join Nancy Germond as she helps us to understand that workers' comp claims are more complicated than determining who got hurt, how bad, and when they can go back to work.
Attend Live April 23, 2020