Insurance Training Course Catalog
Add to Cart +
Cyber insurance has evolved from a fringe surplus lines product to a must have coverage for most organizations. Join us as Joe Harrington helps us to understand the current status of Cyber Liability and how the exposures and coverages are changing before our eyes.
Attend Live July 25, 2019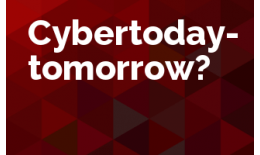 Add to Cart +
Join us as Fred Fisher helps us to understand the rapid iterations of cyber exposures and liability coverage.
Attend Live September 12, 2019