Insurance Training Course Catalog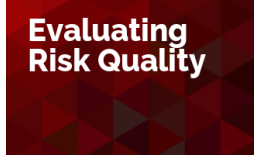 Regular Price: $129.00
Special Price: $99.00
Add to Cart +
Have you ever wondered what makes a risk more acceptable to an insurance company?
Have you ever less than favorable pricing by an insurer and you didn't understand why?
Join us for this webinar by Richard Faber. He plans to help us to understand what makes a high-quality risk in the eyes of an insurer.
Attend Live June 22, 2021
Available On Demand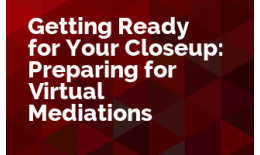 Add to Cart +
When you're dealing with a disputed claim, one way that the dispute can be handled is by mediation. What do you do when it becomes impractical or impossible to get together for mediation, just wait? The solution is to use technology and schedule a virtual mediation. But since that isn't the norm, how do you do it and do it well? Join us as Winter Wheeler helps us to prepare for virtual mediations.
Attend Live September 14, 2021