Insurance Training Course Catalog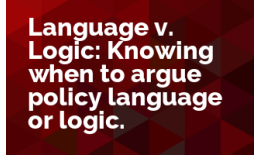 Add to Cart +
Sometimes getting a claim paid comes down to who can make the best argument for or against coverage. Insurance policies use very specific language, but the best answer to the question of coverage is often, it depends or maybe. Join us as Michael Gay brings his session comparing logic and language.
Attend Live October 12, 2023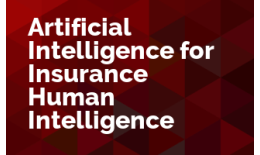 Add to Cart +
AI is in the news and we are being told that it will disrupt everything from the work we do to who is doing the work. Join us as Brenda Powell Wells-Dietel brings us her new session all about AI and how it'll impact us humans who work in the insurance world.
Attend Live December 7, 2023