Insurance Training Course Catalog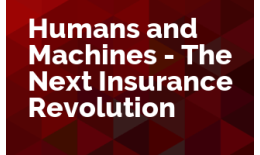 Regular Price: $129.00
Special Price: $54.00
Add to Cart +
At its core, insurance is a people business. We help handle the risks that people face. We are people who sell, underwrite, adjust claims and more for other people. So what does the future melding of people and technology hold? Probably not something Borg-like, but join us as Abi brings her session about the combination of people and machines.
Attend Live September 8, 2022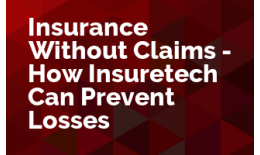 Add to Cart +
Insurance and technology are closely related to each other. Technology allows insurance to operate and insurance allows for innovation and expansion in technology. But can technology really predict claims or help insureds to avoid claims? This is one question that Martin Frappolli plans to answer for us in this session.
Attend Live September 29, 2022