Insurance Training Course Catalog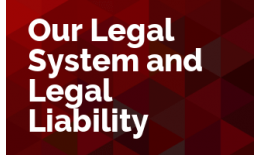 Regular Price: $129.00
Special Price: $99.00
Add to Cart +
Liability is complicated. Where does the legal liability come from? How have courts handled similar situations?
Join us as Brenda Wells gives us an overview of the US legal system and helps us to understand how the law might impose liability.
Attend Live January 20, 2022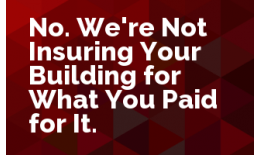 Add to Cart +
What's the difference between replacement cost and market value? Can I simply insure this building for the mortgage amount? What do you mean, there might be a coinsurance penalty? These are some of the questions that Patrick is going to try and answer in this session. Join us and find out what valuation and coinsurance are all about.
Attend Live February 17, 2022