Insurance Training Course Catalog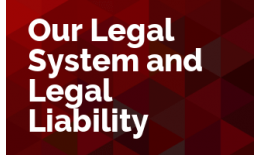 Regular Price: $129.00
Special Price: $99.00
Add to Cart +
Liability is complicated. Where does the legal liability come from? How have courts handled similar situations?
Join us as Brenda Wells gives us an overview of the US legal system and helps us to understand how the law might impose liability.
Attend Live January 20, 2022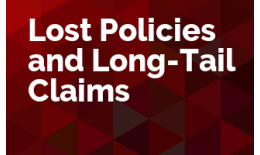 Regular Price: $129.00
Special Price: $99.00
Add to Cart +
How can an insured prove the existence of lost policies when faced with long-tailed claims, like pollution? Join us as Joe Junfola helps us to understand the burden of proof, secondary evidence, and investigative resources.
Attend Live February 10, 2022