Insurance Training Course Catalog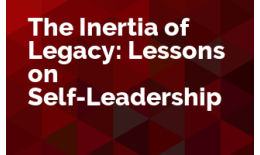 Add to Cart +
Legacy is a complicated word lately. Traditionally legacy refers to the life remembered by others. It's what is left behind when a person moves on. Join us as author Chris Cline brings this fast-paced session about how to control one's legacy. He will use the principle of inertia to describe how our legacy is truly up to us.
Attend Live October 17, 2023
Available On Demand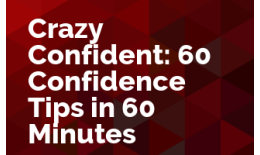 Add to Cart +
One personality aspect that people need is confidence. You need a degree of confidence to handle the situations that life brings you, whether you're dealing with claimants, insureds, agents, or underwriters, having confidence aids in your dealing with people. Join us as Abi Potter Clough brings us a fast-paced hour where she promises 60 tips to improve your confidence in one hour.
Attend Live October 26, 2023