Insurance Training Course Catalog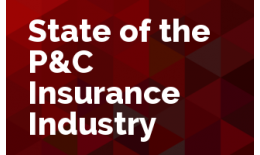 Add to Cart +
What's happening in insurance today?
Will agents and carriers be able to maintain the "status quo" into the foreseeable future?
What will happen to the agency business model as more customers and carriers are using self-service apps?
Join highly-respected and outspoken insurance agency and industry consultant Chris Burand as he shares his State of the Industry report.
Attend Live May 31, 2018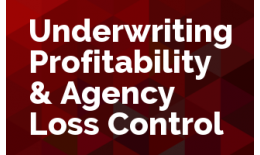 Add to Cart +
This webinar will address at a high level those areas to analyze, monitor, and manage an agency's underwriting profitability.
Attend Live July 26, 2018