Insurance Training Course Catalog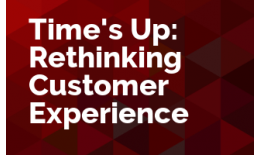 Regular Price: $129.00
Special Price: $99.00
Add to Cart +
There was a time when having a digital presence meant that you had at least slapped a simple website online.
It doesn't work that way anymore. Your customers today are used to instant communication through apps and by text with several different businesses and they expect that from you.
Join Tom as he helps us to navigate these customer expectations and how we can best meet those needs without breaking our budgets.
Attend Live February 20, 2020