Insurance Training Course Catalog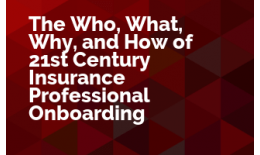 Add to Cart +
COVID-19 has hastened in a new era of hiring and onboarding talent in our organizations. Even offices that normally operate in a physical location, where everyone sits together in one office, or in a bullpen, are operating virtually.
Join us as George Jack, professional virtual team member, and Academy webinar host brings us his first Academy session.
Attend Live April 27, 2021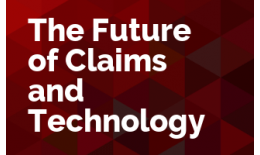 Add to Cart +
The claims process can be daunting from a consumer's perspective. For the claims professional that is working in the process to get claims completed, it's just as difficult at times. In this session, we plan to help insurance professionals to see some of the technological advances that hope to streamline and improve the claims process.
Join us as Tim Christ helps us to understand what advancements are here and what are next when it comes to handling claims today and into the future.
Attend Live May 27, 2021