Insurance Training Course Catalog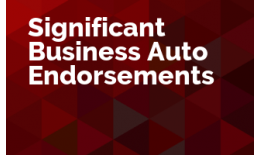 Add to Cart +
There are so many possible commercial auto endorsements, but which ones are best for your insured's exposures and truly help them better manage their risks of loss? You'll be able to answer that question after this class.
Join us as Casey Roberts helps us to understand these endorsements.
Attend Live August 20, 2020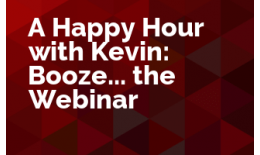 Add to Cart +
It was Homer Simpson who once toasted "To alcohol: the cause of, and solution to, all of life's problems." Join Kevin as he discusses problems with, causes for and solutions to insuring entities in the business of booze.
Attend Live August 27, 2020