Insurance Training Course Catalog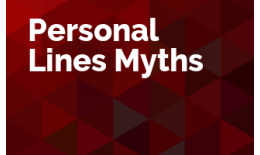 Add to Cart +
Most insurance professionals would agree that personal lines policies are relatively easy to work on. The coverages can be straight forward and the clients really just want their risks covered at the best possible price. Join us as David Thompson helps us to navigate some common myths and misunderstandings centered on personal lines policies.
Attend Live February 23, 2021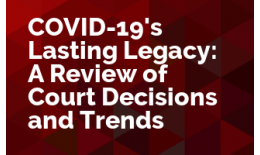 Add to Cart +
It's true that the COVID-19 pandemic created situations that many couldn't see coming. The flurry of business income claims and lawsuits are creating a stir in the legal landscape of our country. Join us as Crystal Uebelher helps us to understand some of the impacts of these suits and helps us look into the future to discover where we go from here.
Attend Live February 25, 2021