Insurance Training Course Catalog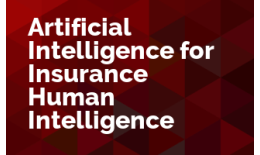 Add to Cart +
AI is in the news and we are being told that it will disrupt everything from the work we do to who is doing the work. Join us as Brenda Powell Wells-Dietel brings us her new session all about AI and how it'll impact us humans who work in the insurance world.
Attend Live December 7, 2023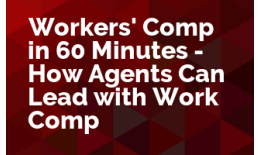 Add to Cart +
Workers' compensation insurance affects nearly everyone. Most businesses need to have it. As insurance professionals, we should know all we can about the policy. Join us as Nancy Germond brings a fast-paced breakdown of all things workers' comp.
Attend Live December 14, 2023