Joe Harrington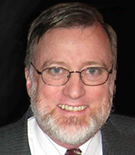 Joseph S. Harrington, CPCU, ARP, is an independent business researcher and writer specializing in property/casualty coverages and operations. He has published articles in numerous insurance publications and delivered numerous presentations for insurance groups.

For more than 21 years, Joe was communications director for the American Association of Insurance Services (AAIS). He has been active with The Institutes and the CPCU Society, and continues to serve on the Society's publications committee. Joe can be reached at josephsharrington@comcast.net.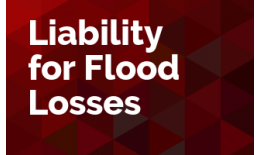 Add to Cart +
There is a lot of focus today on increasing first-party coverage for flood damage to property. This seminar will describe the growing liability exposure facing property owners, public agencies, and their insurers for claims that they are responsible for creating or allowing conditions that damaged others' property.
Available On Demand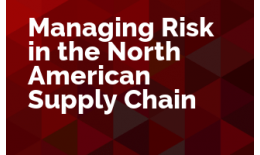 Add to Cart +
COVID-19, USMCA, and cross-border issues are creating new problems and possibilities for the North American supply chain. Join us as Joe Harrington helps us identify and understand the risk management issues arising from commerce between Canada, Mexico, and the US.
Available On Demand