Nicole Limpert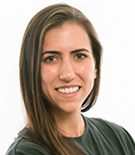 As a second-generation insurance professional, Nicole Limpert serves as a cyber Production Underwriter for Evolve MGA. From start-up ventures to publicly traded companies, Evolves helps to identify, manage, and transfer commercial cyber risk. Nicole started her career on the agency side working in Employee Benefits but then became interested in the young and ever-changing cyber market. Nicole is responsible for underwriting new cyber risks, establishing and maintaining broker relationships throughout the Southeast, and conducting educational-style presentations to teach insurance professionals on the complex cyber landscape.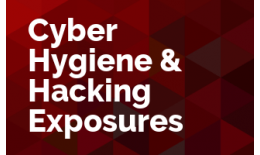 Regular Price: $129.00
Special Price: $99.00
Add to Cart +
Cyber exposures are rising and businesses are having a hard time keeping up. Join us as Nicole Limpert helps us to understand the threats that are out there, how businesses can protect themselves, and what sets apart a good cyber policy from the rest of the market.
Available On Demand