Tim Christ
Timothy D. Christ, MBA is the VP at Claimatic, an InsurTech company that serves several major insurers by helping them accelerate their claims process. He published a book on insurance in 2018, Becoming a World-Class Expert: The Business of Forensic Engineering, and the 2nd book in 2020 on business and technology that became an Amazon #1 New Release. He was recognized as a Power 50, one of the 50 most influential insurance professionals in Latin America. He is a frequent contributor to National Underwriter, a 5-time speaker at the Insurance Risk Management Institute's (IRMI) Annual Energy Conference, speaker at various Risk Insurance Management Society (RIMS) events, Property Loss Research Bureau (PLRB), and others. He has been interviewed by NBC News and has appeared on numerous insurance podcasts, including SpotOnInsurance, The Claims Podcast, and Trendbreakers. He has personally delivered hundreds of hours of Department of Insurance (DOI) Continuing Education (CE) presentations.
Christ brings 20 years' international experience in the insurance industry, having personally investigated hundreds of insurance claims, directly involved in many mediations and trials, and then later managing thousands of insurance claims investigations. He built companies in Canada, Latin America, and the US, and is a frequent guest to Lloyd's in London. His vast experience in all P&C claims types, including homeowner all the way to managing billion-dollar losses, provides him unparalleled insight into how the claims process responds to claim events. He worked on multiple Catastrophe events, including the Texas Mold Claims Crisis in 2001, Hurricane Wilma in Mexico in 2005, Katrina, Ike, the Chilean earthquakes in 2010, Thailand flooding in 2011, Calgary flooding in 2013, Hurricanes Sandy & Irene, and others.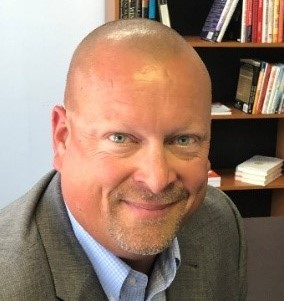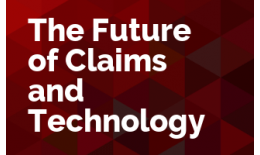 Regular Price: $129.00
Special Price: $99.00
Add to Cart +
The claims process can be daunting from a consumer's perspective. For the claims professional that is working in the process to get claims completed, it's just as difficult at times. In this session, we plan to help insurance professionals to see some of the technological advances that hope to streamline and improve the claims process.
Join us as Tim Christ helps us to understand what advancements are here and what are next when it comes to handling claims today and into the future.
Attend Live January 28, 2021