Tom Wetzel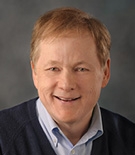 Tom Wetzel, industry journalist and digital marketing consultant for independent agents, started with the Insurance Information Institute and later then headed a state association of insurers. He worked for several major public relations agencies, developing campaigns for companies and associations, including the Society of CPCU. He is a frequent contributor to major insurance publications, served as the social media columnist for Rough Notes and now writes a column for agents in the Insurance Journal called "Tech Talk." His consulting firm has helped hundreds of agencies with websites, blogging, and social media services. He also stays in touch with agents and companies through his workshops and presentations, his blog "The Good Risk," as a participant through many social media groups, as moderator of "Social Media Management for Insurance Industry" on Facebook and as a member of the Insurance Marketing & Communications Association (IMCA). He has presented hundreds of presentations over the years to national and state agent associations and clusters.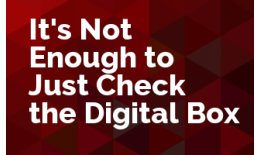 Add to Cart +
As agency management standards have evolved over the years, so, too, have the rules changed for customer-facing digital tools.
Available On Demand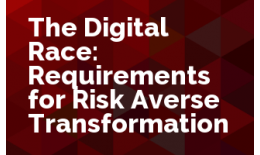 Add to Cart +
If we haven't made an investment in digital customer experience tools, we are already behind and it's time to catch up. Join us as Tom Wetzel leads us down the path of creating the best digital tools for our customers with a minimum of risk.
Available On Demand