Insurance Training Course Catalog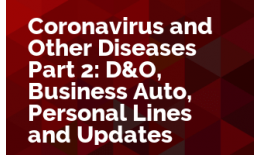 Regular Price: $129.00
Special Price: $39.00
Add to Cart +
Your response to our first COVID-19 and insurance session was so overwhelming that we decided that we needed to give you more. Join us as we answer your questions from last time, continue to shed light on the coverages that may be available (but probably not) and what certain insureds and states are working on to extend coverage.
Attend Live April 9, 2020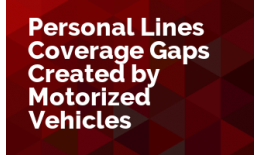 Regular Price: $129.00
Special Price: $99.00
Add to Cart +
Join insurance speaker and author, Bill Wilson as he helps us to identify (and hopefully fix) certain coveage gaps that can be created in personal lines policies.
Attend Live April 30, 2020