Insurance Training Course Catalog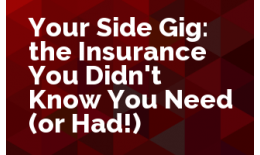 Add to Cart +
We all know people who have a side gig. More people today are trying to make money without giving up their day job. Join us as Kevin Amrhein takes us into the intersection of our customers' side gigs and their insurance policies. He'll be looking for gaps that are created by a side gig.
Attend Live February 14, 2019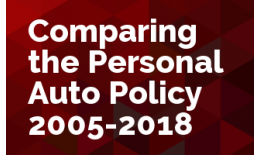 Add to Cart +
ISO chose not to file a new Personal Auto Policy for 13 years. Now that they have, it is important to know and apply the important and potentially significant changes that they made. Join us as Casey Roberts helps us to dig into these changes so that we can better serve our customers.
Attend Live August 22, 2019