Insurance Training Course Catalog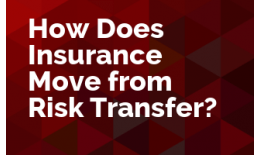 Add to Cart +
We think that insurance is an industry that stretches around the globe. In truth, there are areas around the world that are underserved by the insurance industry, including risks and losses that happen in our own backyards.
Join us as Tim Christ helps us to understand the potential impact of the insurance industry if we can better serve certain parts of the world and design new products accordingly that fill those gaps.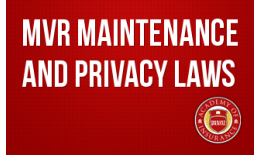 Add to Cart +
Did you know that most states have regulations that require an insurance agent to keep records and comply with privacy laws when ordering MVRs?