Insurance Training Course Catalog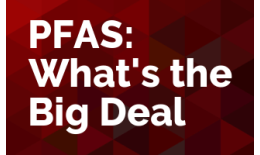 Add to Cart +
PFAS are the chemicals that are forming the next wave of major claims. They have been found around the world and we need to know about them. Join us as Brenda Wells-Dietel brings us up to speed on this timely and important topic.
Attend Live May 4, 2023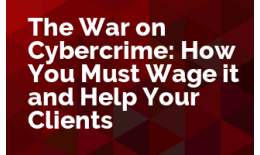 Add to Cart +
It's only a matter of time. Even smaller entities have a risk of being targeted for cybercrime. Join us as Tom Wetzel brings us this timely and critical session.
Attend Live May 25, 2023