Insurance Training Course Catalog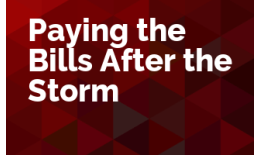 Add to Cart +
What's harder on a business? The roof blows off (or burns off) or the lost income for the three months it takes to replace it?
Cash is the life of a business and when there's a property loss, the business often can't operate properly to generate income. That's where Business Income coverage comes in. Join us as Patrick Wraight brings us a session on the basics of Business Income coverage.
Attend Live June 1, 2023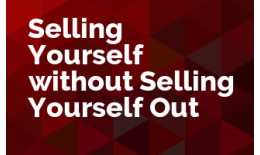 Add to Cart +
The best of salespeople are those who truly believe in the product that they plan to sell. So why do so many of us have a hard time selling ourselves? When it comes to career planning and career advancement, there is no salesperson like yourself and there is no one who seems to have more reluctance to sell you than yourself. Join us as Marsha Egan helps us with a plan to grow in our careers.
Attend Live June 8, 2023