Insurance Training Course Catalog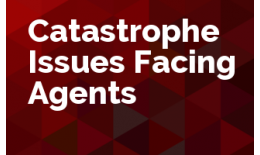 Regular Price: $129.00
Special Price: $99.00
Add to Cart +
This session will examine some of the issues that insurance agencies face after natural disasters.
Attend Live November 29, 2018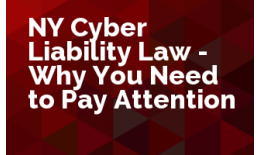 Add to Cart +
The cyber liability climate is quickly changing around the country and around the world. In watching specific key states, we can be ready for what may happen wherever we are. Join us as Tim helps us to navigate what's going on in New York.
Attend Live December 13, 2018