Insurance Training Course Catalog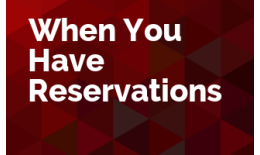 Regular Price: $129.00
Special Price: $49.00
Add to Cart +
The reservation of rights letter is a tool that insurance companies use when they aren't sure if a loss is covered. It is their way of saying to the insured, "we'll provide you defense for now, but we can still say that this isn't a covered loss." Join us as Chantal Roberts helps us to figure out the best way to write a reservation of rights letter to most clearly communicate the reservations with the insured.
Attend Live December 8, 2022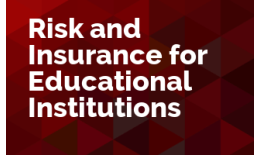 Regular Price: $129.00
Special Price: $49.00
Add to Cart +
Full description coming soon.
Attend Live December 15, 2022