Insurance Training Course Catalog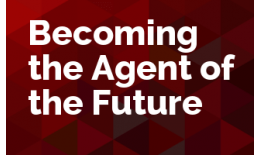 Regular Price: $129.00
Special Price: $99.00
Add to Cart +
The app-based agency is here. What are you doing to keep your agency relevant in this age of instant information, instant quotes, instant policies, and instant service?
Join us as we dive into the technology changes that are driving the market forward and what you can do to stay on the front end of the changes.
Attend Live September 27, 2018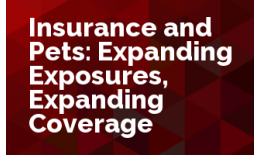 Regular Price: $129.00
Special Price: $99.00
Add to Cart +
Years ago, household pets were just animals. In general, they could be disposed of or replaced with little more thought than you would give to a cow or goat. If a pet took ill, its owner would often "put it down" (euthanize it). If you accidentally killed or injured someone else's pet, you would be liable only for the cost of buying another.
Join us as we examine how peoples' feelings toward their pets has evolved over the years and how our insurance policies are being asked to react as well.
Attend Live October 11, 2018