Insurance Training Course Catalog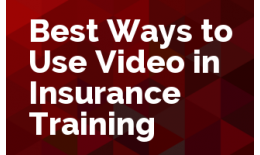 Regular Price: $129.00
Special Price: $99.00
Add to Cart +
We've all heard that video is the way to go in training. The problem is how do you do it? Do you produce your own? Does that mean that you have to buy expensive equipment? What about YouTube, or Vimeo? Can I use them?
Attend Live January 25, 2018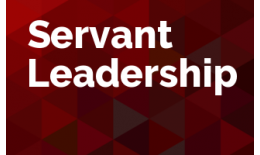 Regular Price: $129.00
Special Price: $99.00
Add to Cart +
In this webinar, you'll learn 6 key leadership habits that will result in a profoundly effective team.
Attend Live February 1, 2018