Insurance Training Course Catalog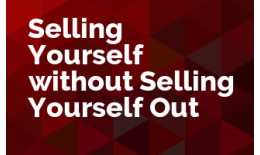 Add to Cart +
The best of salespeople are those who truly believe in the product that they plan to sell. So why do so many of us have a hard time selling ourselves? When it comes to career planning and career advancement, there is no salesperson like yourself and there is no one who seems to have more reluctance to sell you than yourself. Join us as Marsha Egan helps us with a plan to grow in our careers.
Attend Live June 8, 2023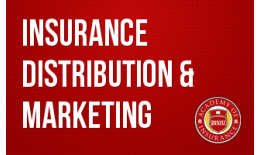 Add to Cart +
Insurance Distribution has changed immensely over the years. Has your agency, and your skills, kept up?